I offer both long-term and brief, solution-focused individual therapy for adults who live in California. You will be attending your sessions from the comfort of your own home (or office, car, or wherever else you can find some privacy), using safe, secure, HIPAA compliant software, because your safety and privacy is of the utmost importance. Connecting is easy. All you need is an internet connection and a smart phone, tablet or computer.
For more information about how I protect your privacy, please review my Notice of Privacy Practices here. 
It's important for you to find a therapist who is a good fit for you. That is why I offer a free 15-minute phone consultation before we schedule our first session. To schedule a consultation, you can fill out the contact form, or email me.
Once we have determined we want to work together, we will schedule an appointment for your video intake session. You will receive some intake forms by email to be completed digitally prior to our first meeting. During our first session, we will go over the forms, get to know each other more, and talk about why you are coming to therapy and how I can help you.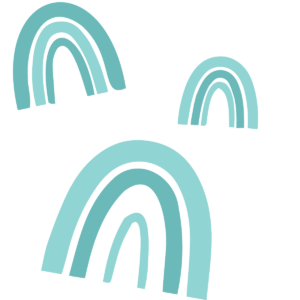 Teletherapy has some limitations, and may not be appropriate for everyone.
People experiencing suicidal thoughts or behaviors or other severe mental health crises may benefit more from in-person therapy. If you have concerns about whether or not it would be a good fit for you, we can discuss this during our free 15-minute phone consultation.
If you are experiencing a mental health crisis, please call the National Suicide Prevention hotline at 1-800-273-8255 to receive free, confidential support 24/7.
I book sessions within these hours:
Sundays 6:00 AM – 2:00 PM PT
Mondays 6:00 AM – 2:00 PM PT
Tuesdays 6:00 AM – 2:00 PM PT
Wednesdays 6:00 AM – 2:00 PM PT
Thursdays 6:00 AM – 2:00 PM PT