Online individual therapy for adults who live in California.
Do you find yourself wondering, "why do I always do this?" Are you trying to figure out why you're still repeating the same old patterns, even though you want things to change? Maybe even trying to figure out what it is you want or need in order to be happy?

We all have blind spots–patterns of thinking and behavior that have been programmed since childhood and therefore feel very normal to us, even though they're holding us back from living our best lives. Often, we need the insight of someone with an outside view to help us see the bigger picture and connect the dots in order to finally ditch the stuff we're carrying around that no longer serves us.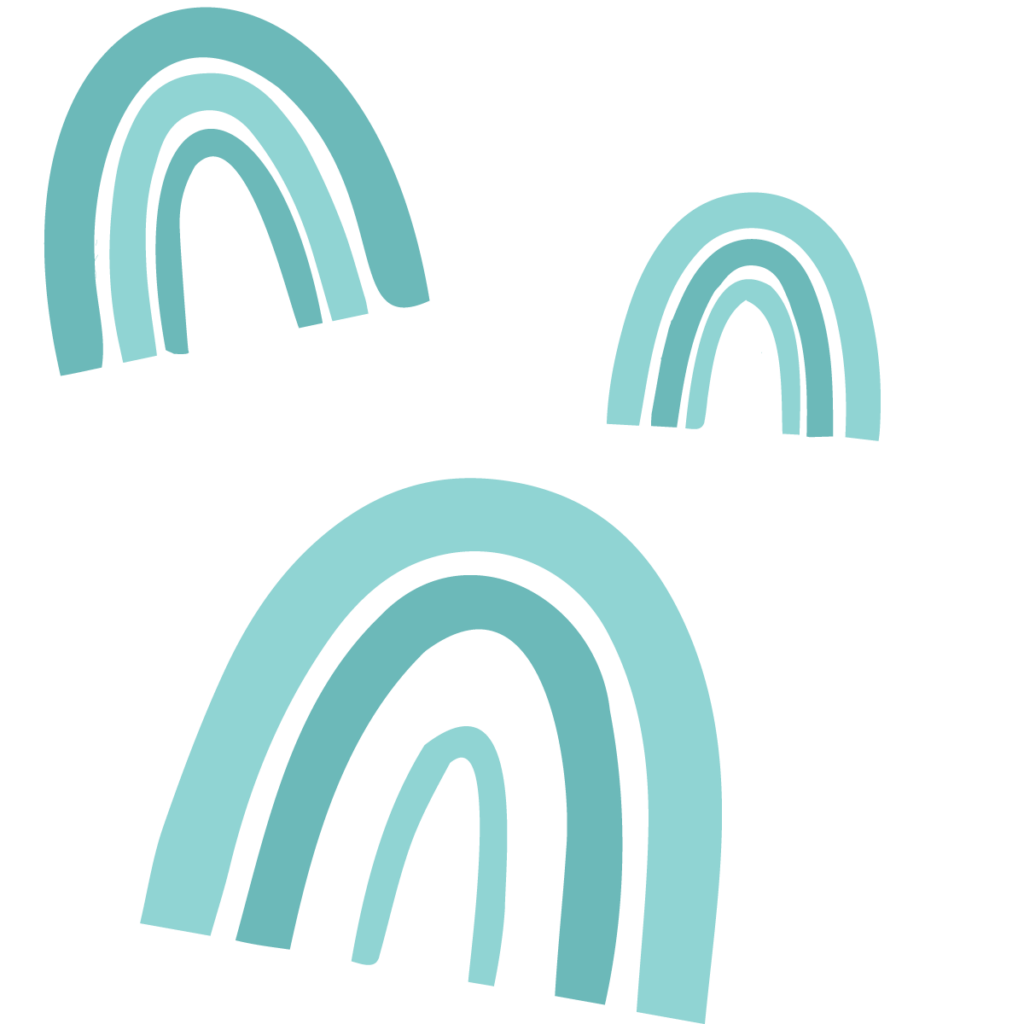 I am a Licensed Clinical Social Worker (76976) in California, I have been providing individual psychotherapy online since 2017 (before it was cool!) and am well versed in how to make this a supportive and productive experience.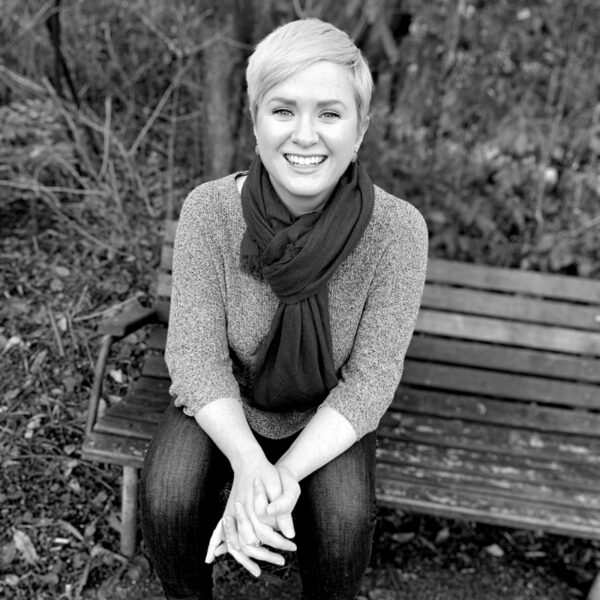 It's important for you to find a therapist who is a good fit for you.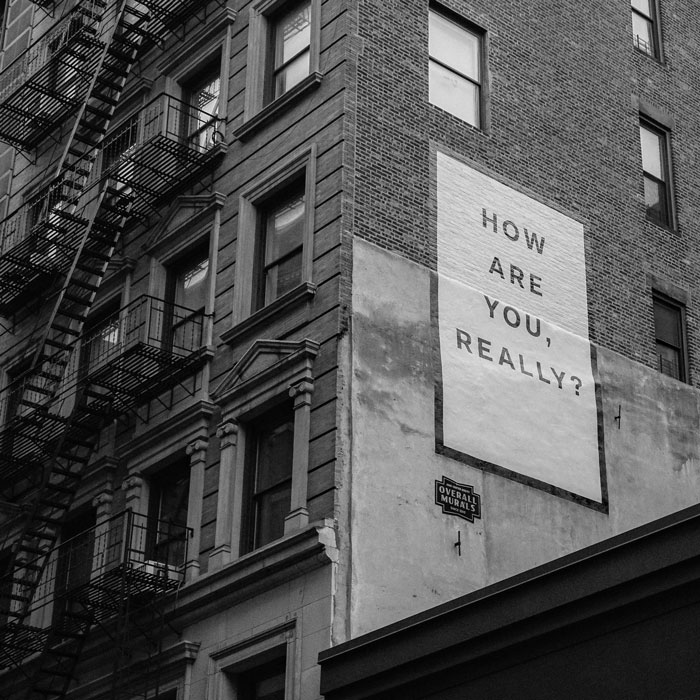 Teletherapy is convenient and confidential. I offer both long-term and brief, solution-focused individual therapy for adults who live in California.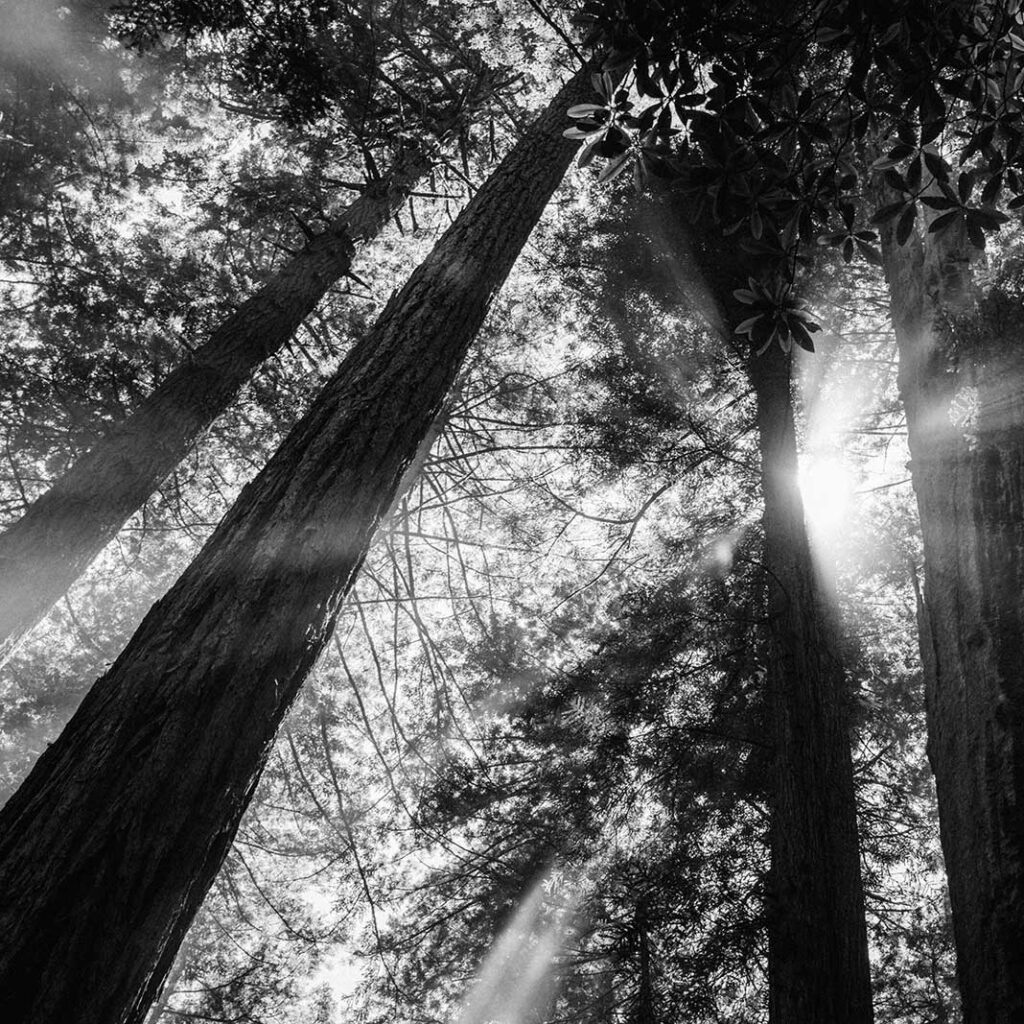 I believe in transparency and making therapy accessible.
You might have found me on one of these sites: